With your Photo Frame Show PRO account you get:
- 300 FREE frames you can download watermark free
- 100 FREE credits you can use to license frames with

How to download your 300 FREE frames:


- Log into your User Area account (via the application)

- When logged in, Click on Change Frame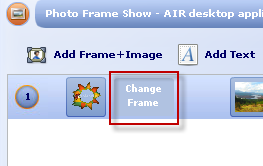 - Then click on the Browse Online Frame Gallery tab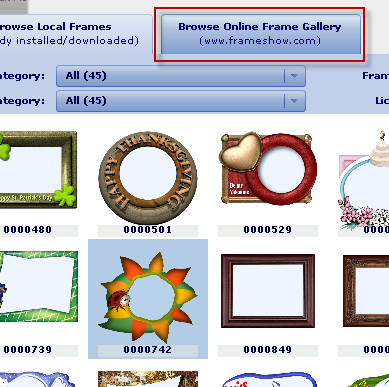 - Select the Licensed: Gift option under the View Only area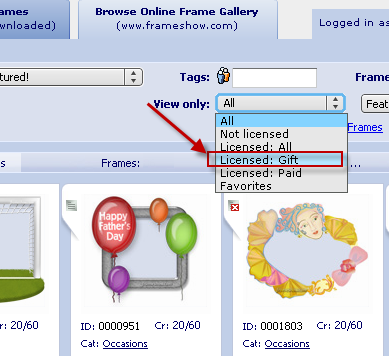 There, you can search through your licensed Frames. For each frame you like, you need to move the mouse over it to get the menu and then click on the Download Frame option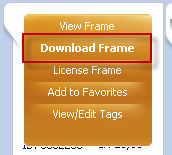 and your frame will be downloaded to your application!
Now, if you want a frame that is not in your FREE frames, you can use the 100 credits to license the new frames you want. You will need to follow the same steps as above, and click on the License Frame button (instead of the download frame). After you license the frame, you will be able to download it (through the relevant option).

Remember, to remove watermarks you need to be logged into your PRO account and click on the Remove Watermark button
For Help on the use of the program features and functionality, you can also visit our online Help Page.