3D-Passion Membership $19.95 only $11.95!
Now Photo Frame Show users can become members of 3D-Passion and enjoy a variety of amazing computer wallpapers and screensavers for only $11.95!
3D-Passion Wallpaper collection features categories such as:
Universe & Planets
Fantasy & Heroic-Fantasy
Landscapes & Sunsets
Abstracts
Science-Fiction Scenes
Moodflow.com Pack
Photo-Realism
Enhance your computer desktop with stylish wallpapers!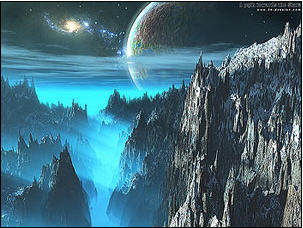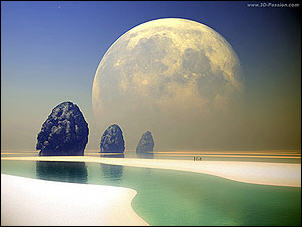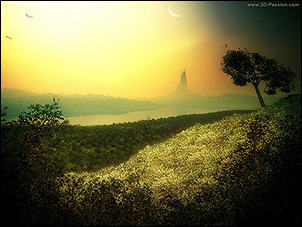 Liven up your computer desktop with eye-catching screensavers!

Personalize and enhance your computer desktop with
3D-Passion Wallpapers and Screensavers!

Download Photo Frame Show today and see how website image, digital photo, and desktop enhancement is given a new meaning!
View an online demo of the Photo Frame Show application to discover how easy it is to use this innovative imaging and desktop enhancement tool!